Nurturing Growth, Cultivating Success: Teesta Agro Industries
Teesta Agro Industries Limited, established in 1986 by Shri Hardev Singh, a technocrat, is a prominent public limited company situated in the Jalpaiguri District of West Bengal, India. The company specializes in manufacturing a range of agricultural products, including Phosphatic base fertilizers, mixture fertilizers, micronutrients, and Sulphuric acid.
Under the brand name "KANCHAN," Teesta Agro has gained recognition for its high-quality products, catering to the needs of farmers and agricultural enthusiasts.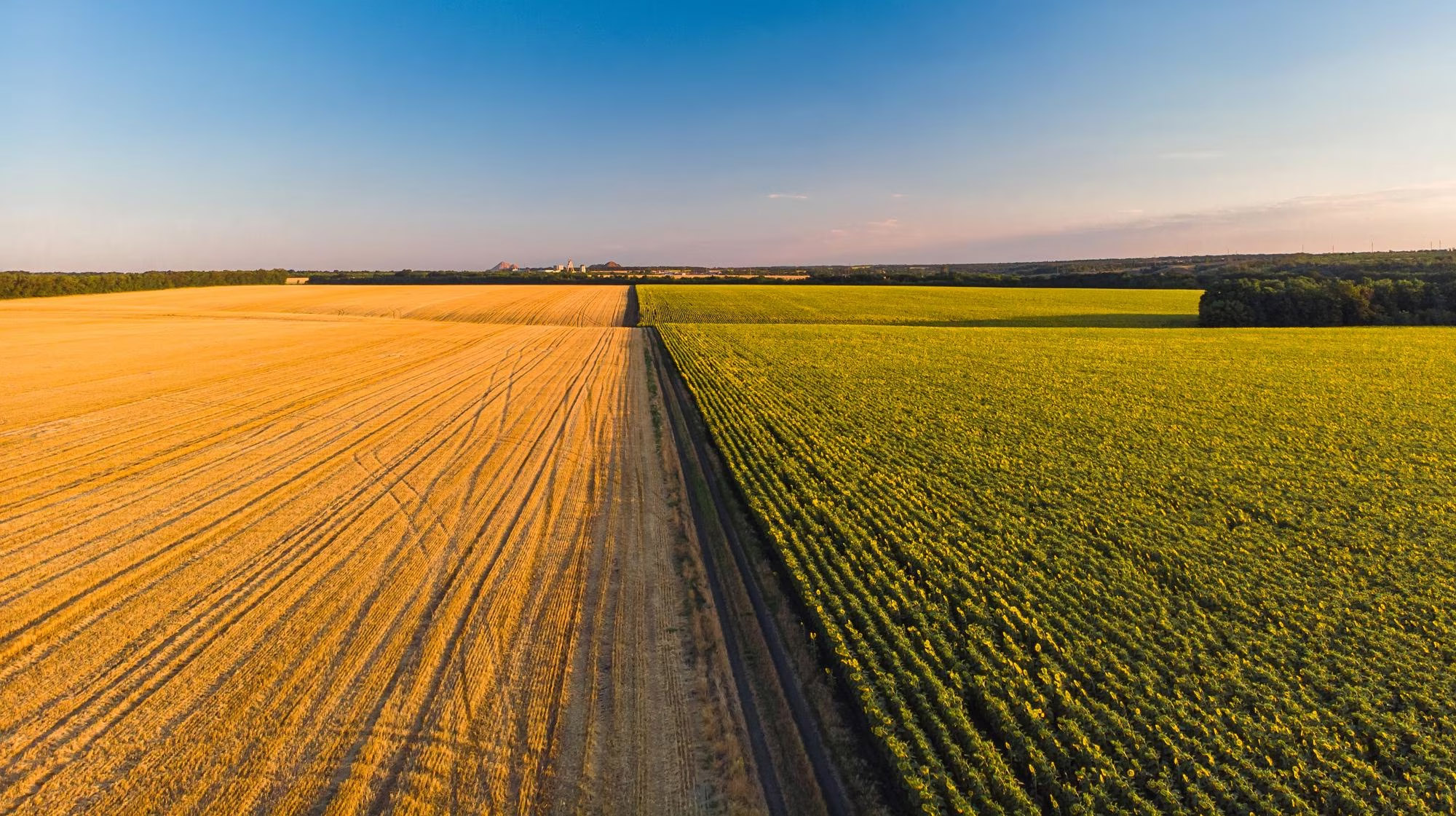 Since its inception, Teesta Agro has achieved remarkable growth, evidenced by the substantial enhancement of production capacity, efficient capacity utilization, and the development of robust infrastructure.
Presently, the company's production capacities stand at 1,65,000 MT of Single Super Phosphate (initial capacity 66,000 MT), 66,000 MT of Sulphuric Acid (initial capacity 33,000 MT), 66,000 MT of Granular Single Super Phosphate, 33,000 MT of NPK fertilizer, and 1200 MT of Micro Nutrients.
Teesta Agro has established an extensive retailing network across the Eastern and North Eastern States of India, ensuring widespread availability of its products. Additionally, the company has successfully expanded its market beyond national borders, exporting to countries like Bangladesh, Nepal, and Bhutan.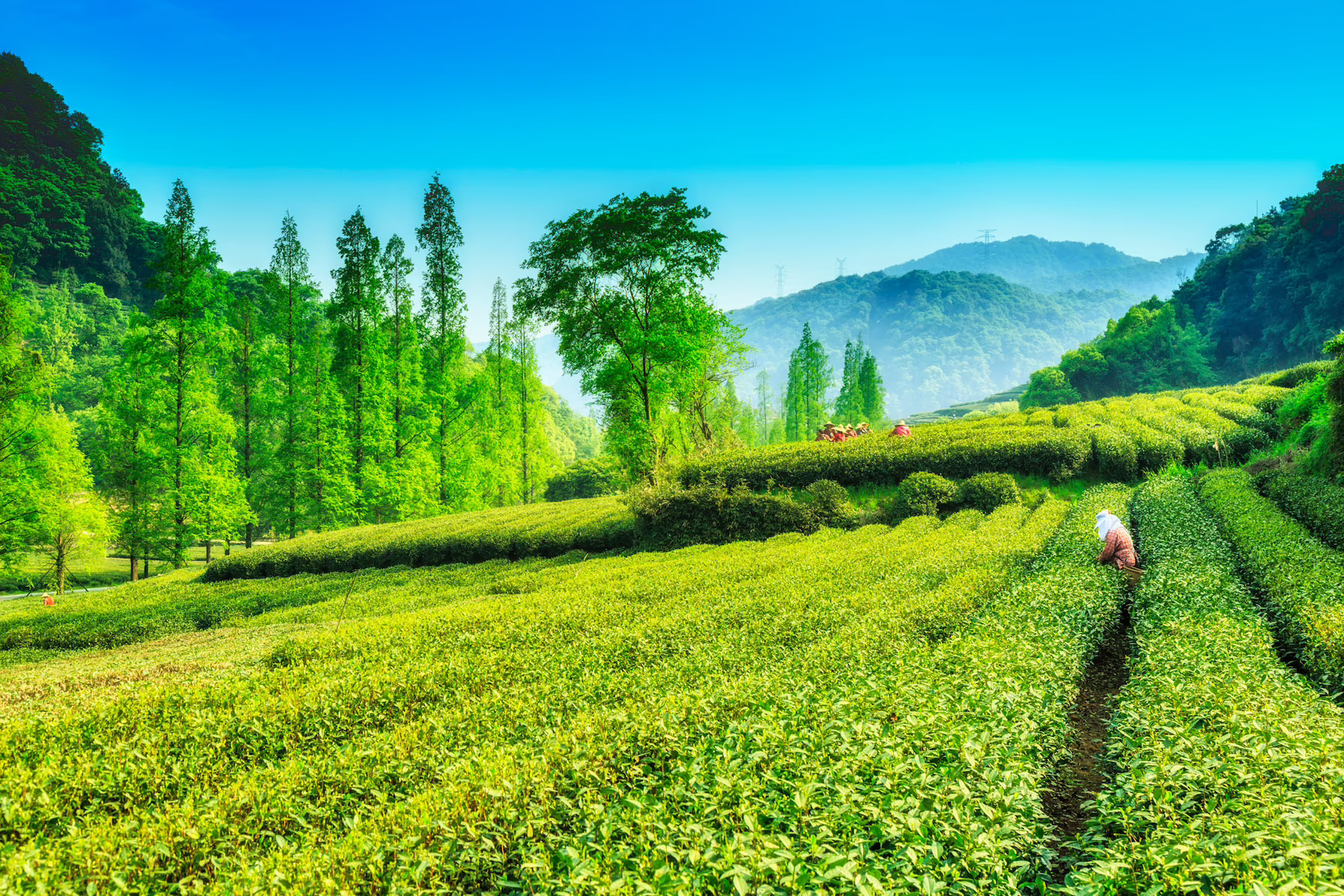 To further strengthen its presence, Teesta Agro commissioned another plant dedicated to Single Super Phosphate (SSP) production in V.P.O.: Gangrar, District: Chittorgarh, Rajasthan. This new facility boasts a production capacity of 1,85,000 MT for Single Super Phosphate and 1,20,000 MT for Granular Single Super Phosphate. The retail network of dealers now extends to Rajasthan, Madhya Pradesh, Haryana, Punjab, and Uttar Pradesh.
Teesta Agro's continuous growth and commitment to delivering top-notch agricultural solutions position it as a leading player in the industry, benefitting farmers and contributing to the nation's agricultural advancement.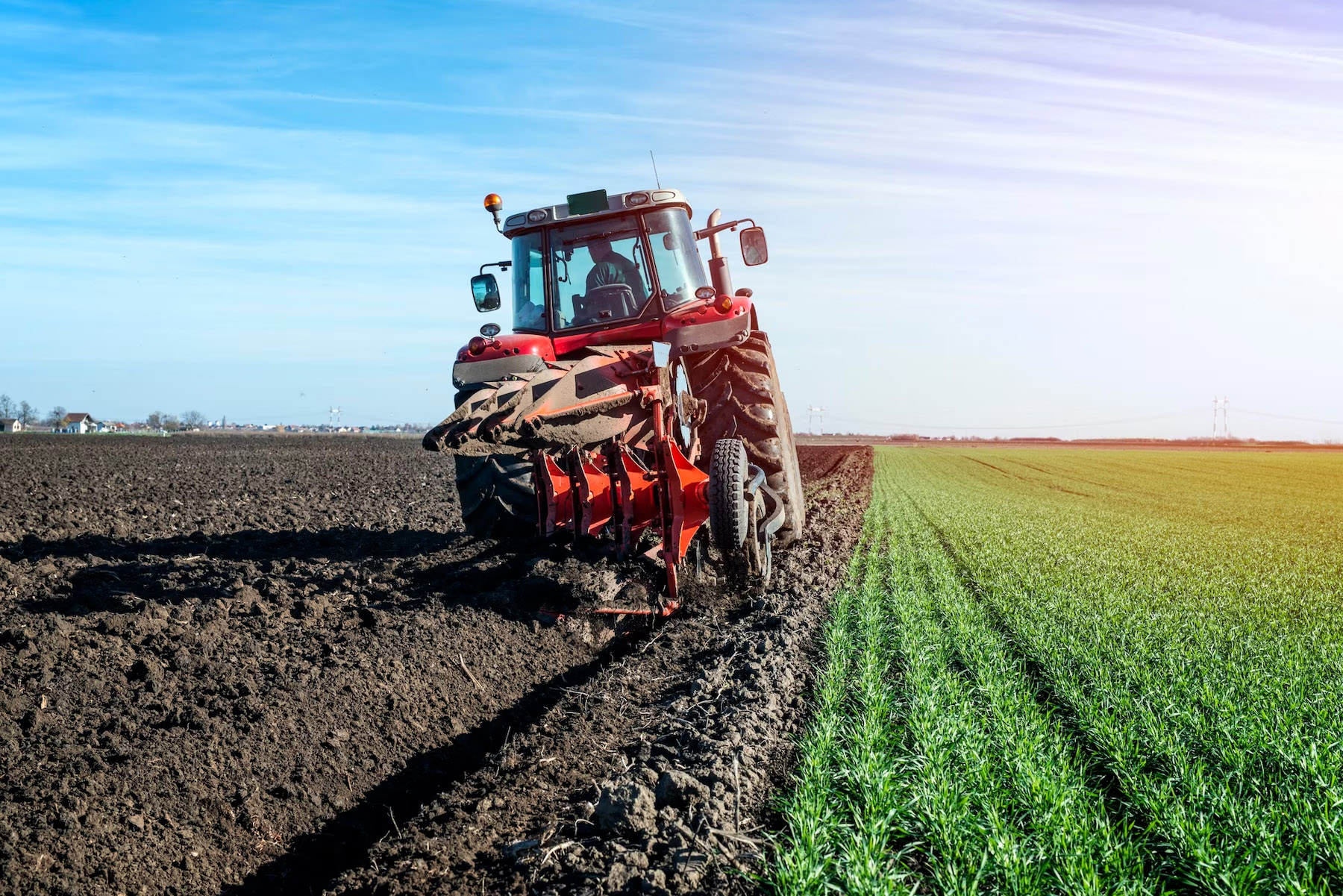 SERVICE AREAS
Regional Offices
TEESTA AGRO INDUSTRIES LIMITED
Unit No. 402-A, 4th Floor, The Palm Spring Plaza,
Golf Course Road,Sector-54 Gurgaon (Haryana)-122001
Email: [email protected], [email protected]
Tel. : +91 124 4280747
TEESTA AGRO INDUSTRIES LIMITED
Swastik Valmikee Flat 1F, 1st Floor 5A, Valmikee Street,
Near Ritchie Park, Kolkata – 700026
Email: [email protected]
Tel: +91 33 24544331, 24749983
TEESTA AGRO INDUSTRIES LIMITED
Kamrangaguri
P.O.Satellite Township Opp.Uttarkanya
Siliguri-West Bengal 734015
Mob: +91 94343 86064
REGISTERED & PLANT ADDRESS
TEESTA AGRO INDUSTRIES LIMITED
V.P.O.: Gangrar, District: Chittorgarh
Near: Mewar University, Rajasthan – 31290
Mob: +91 78915 22211 / 15
Security Office: +91 78915 22219